| | |
| --- | --- |
| Posted by nellykitch@gmail.com on October 31, 2015 at 5:50 PM | |
31st October 2015
Today Muttley and I have been shooting. He's only been once before a couple of years ago and it was really good to see how he's matured into things a bit. 
He was really keen to get to birds when they fell out of the sky, didn't always manage to cope with big birds that weren't dead, but managed the partridge really well. 
He did a few really good retrieves, including down a steep bank into a wood in thickish cover, and was keen to hunt for dead birds in surprisingly thick cover, considering how much of a woos he usually is. And he took the initiative to jump over a low fence to get into wood too. Something obviously clicked and he was so keen. Lovely to see him work.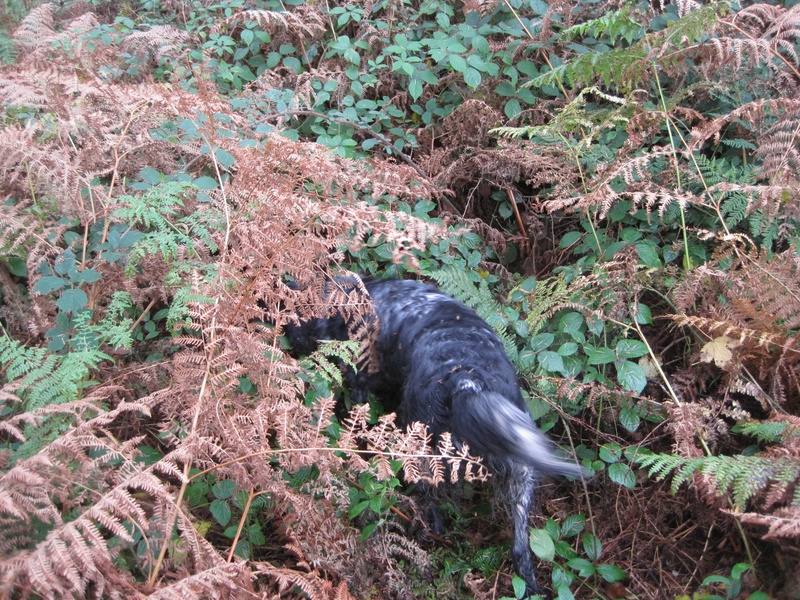 He also did a lovely point as we were working our way up a hedge. The spaniels were in the hedge, but he went on point on the headland, held it until told to flush, then retrieved when it was flushed. So lovely seeing him do all the HPR aspects. And we are going back next week too.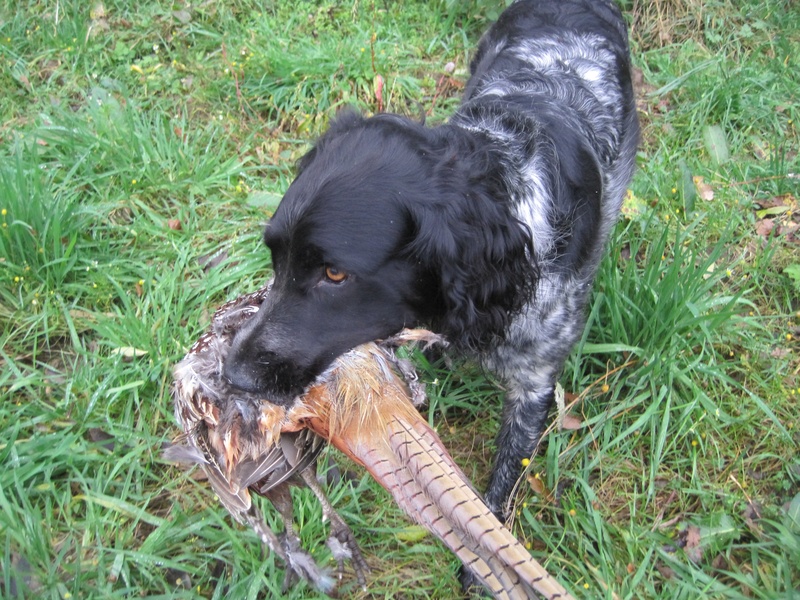 Comments are disabled.